Success with the Bed Bug PPC Cheat Code
Bed Bug Marketing: Reliable Lead Generation, Simplified
At Best Bug Leads, we specialize in PPC campaigns tailored for pest control businesses. Drive instant traffic, capture quality leads, and grow your customer base.
Challenges in Bed Bug Marketing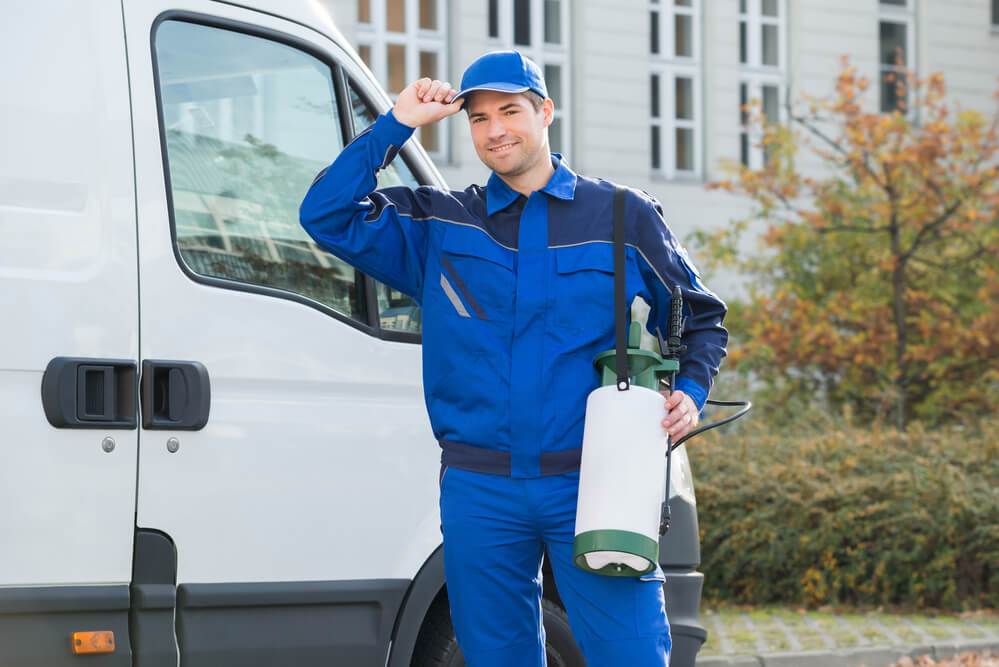 Distinguishing Yourself in a Crowded Bed Bug Landscape Takes Insight
Targeting the right demographic is crucial. Without precise targeting, even the best campaigns can miss their mark, wasting time and resources.
Don't Let Google Drain Your Credit Card on Unproductive Clicks
A compelling ad copy can make or break a campaign. If it doesn't resonate or engage, potential customers might just scroll past, missing out on your service.
Harness Our Experience: Sling Shot Past Your Competition with Our Insider Tactics
PPC platforms offer powerful tools, but they can be intricate. Without expertise, it's easy to get lost, missing out on potential leads and conversions.
Experience the Bed Bug PPC Cheat Code
Unleash the Power of Insider Expertise
Our founders are deeply rooted in the bed bug realm, understanding its unique challenges, customer pain points, and industry nuances.
With our potent combination of experience and data-driven insights, we navigate market shifts with agility, giving you a distinct edge over competitors.
Staying Ahead of Market Shifts
We're in tune with the cyclical nature of bed bug infestations. As consumer needs shift, our deep expertise allows us to adapt campaigns swiftly, seizing new opportunities and ensuring optimal budget use, often steps ahead of the competition.
Strategic Partners for Growth
Rooted in our deep understanding of the bed bug treatment arena, our approach transcends fleeting wins. We craft strategies that aim for lasting expansion, always keeping a pulse on industry shifts and advancements.
Frequently Asked Questions
Ready to Get Started?
Start generating new leads right away!